INTRODUCTION TO HAIR IMPLANTATION
Hair implantation involves implanting prosthetics hair fibres to cover balding or diffuse areas of the scalp. It offers an excellent alternative to hair transplantation, particularly for women not eligible for hair transplants and is reversible. The procedure is less invasive and faster than hair transplantation and offers instant aesthetic results.
Hair implants exist in several colours, styles (straight, wavy, curly) and lengths in order to match your desire. The number of fibres needed varies from person to person and your physician will carefully assess your condition and determine how many you will need to get implanted.
Hairstetics is the latest generation of hair implantation procedures available on the market. Browse our LIST OF APPROVED PHYSICIANS or CONTACT US DIRECTLY for a consultation or to find a physician.
THE HISTORY OF HAIR IMPLANTATION
Hair implantation has been around since the 1980s. Some confusion still exists between past and present hair implantation. However, it should be noted that the new generation of hair implantation is vastly different from its predecessors and, as a medical device, must be registered in most countries. You can read about the differences below.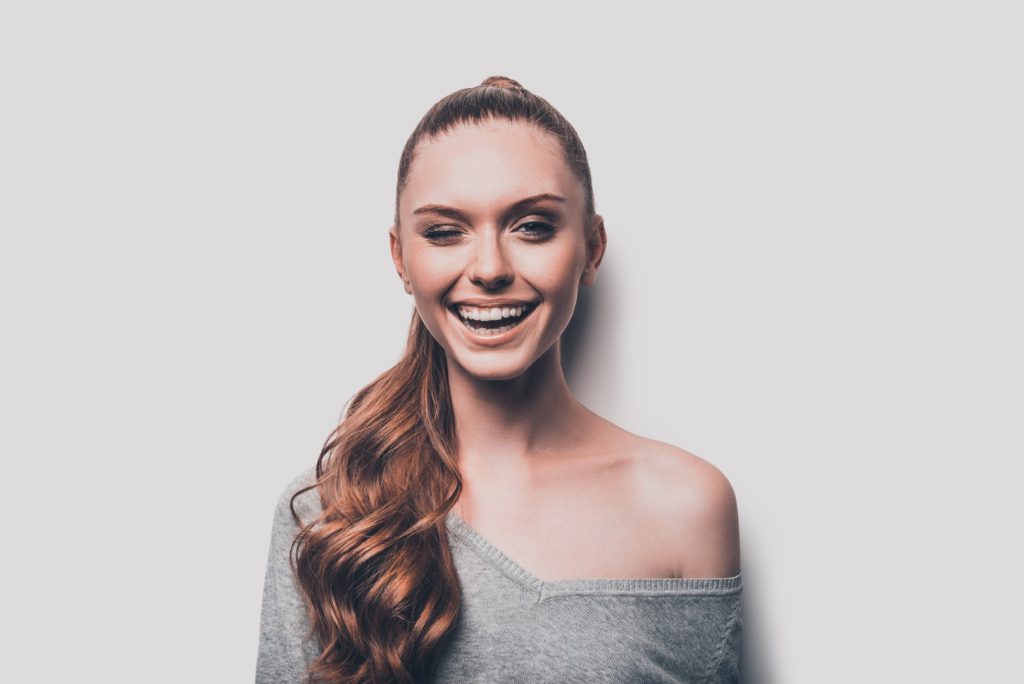 Inappropriate practices and materials led to the procedure being banned in the US by the Food and Drug Administration (FDA) in 1983. The ban was based on four key deficiencies: fibres were not sterile, materials used were deficient and dangerous for the scalp implantation, technique increased skin trauma and infections and operator skills were lacking, which increased the complication rate.
Both Japanese and Italian companies launched a second generation of hair implantation in 1976 and 1999 respectively. The procedure is lengthy and involved implanting fibres one by one. The fixation force is low and the procedure result in a large foreign body lodged under the skin. The scalp trauma is significant and the chemical stability do not allow the recipient to use hair dye.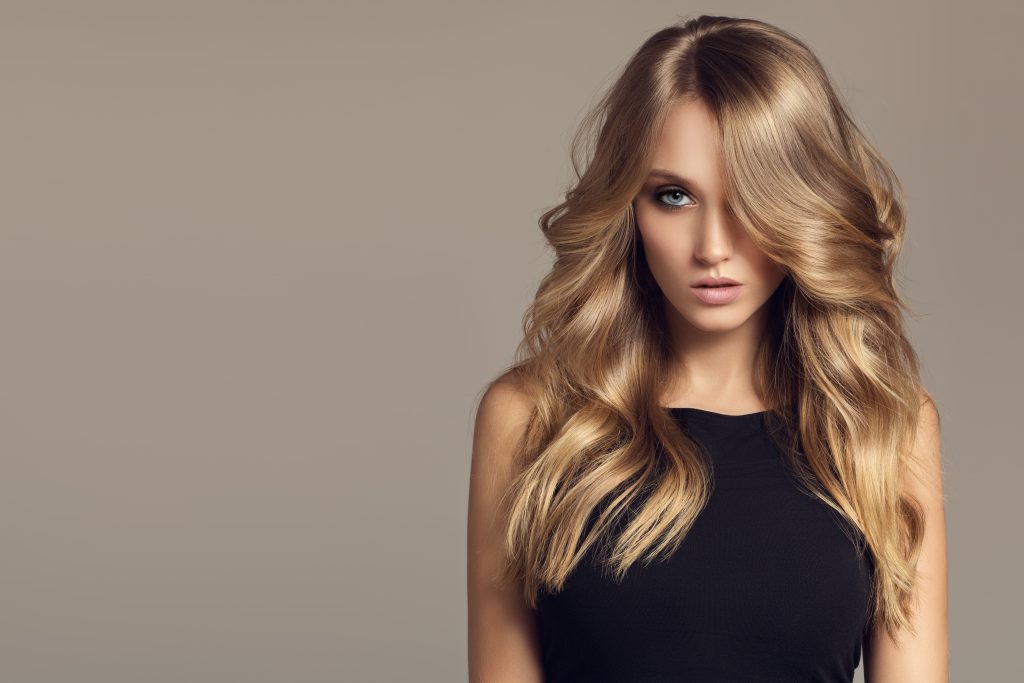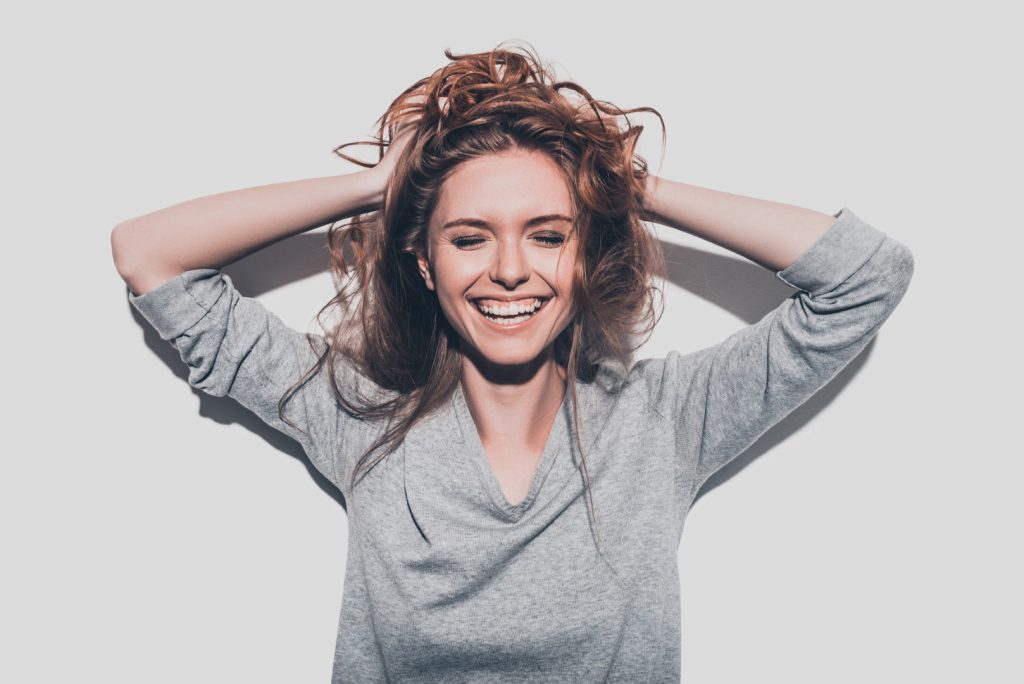 This latest generation is a new era of safe and quality hair implantation. Launched in January 2017, HAIRSTETICS HAIR IMPLANTS are the result of years of research and development. This innovative patented technology features for the first time:
An anatomic-like design mimicking the natural structure of human hair
A unique miniature anchoring system to strongly fixed the fibres into your scalp
Highly biocompatible materials to optimise your safety and
Pre-loaded cartridge to provide you with minimal scalp trauma and homogeneous and natural results
HAIRSTETICS HAIR IMPLANTATION
The Hairstetics hair implantation procedure is much faster procedure than the previous hair implantation techniques and, in a welcome breakthrough provides a high level chemical stability which gives you the possibility to dye your natural hair without altering the quality of the hair implants. Altogether, Hairstetics offers those with alopecia an unprecedented and safe opportunity to feel confident and happier with their appearance in very little time.
Hair implantation provides those with alopecia – and particularly women – with an effective and reliable alternative to hair transplantation. The table below compares the advantages of Hairstetics with hair transplantation.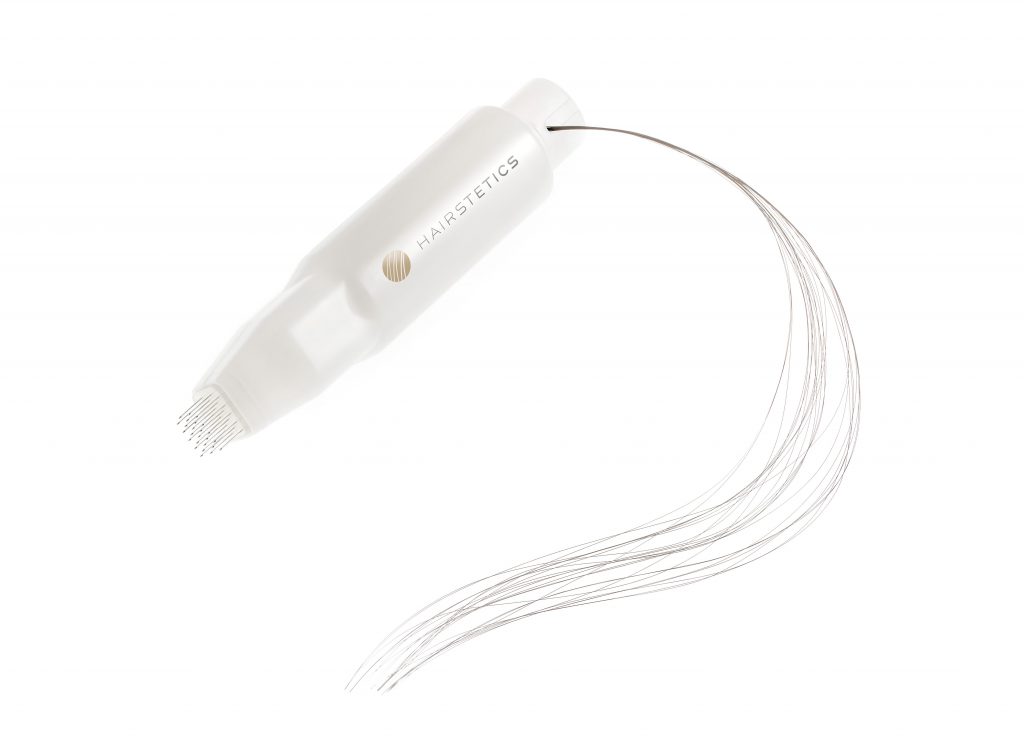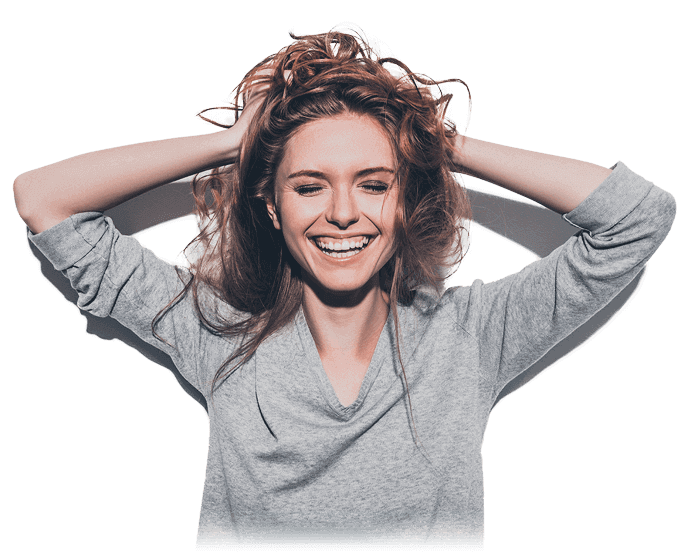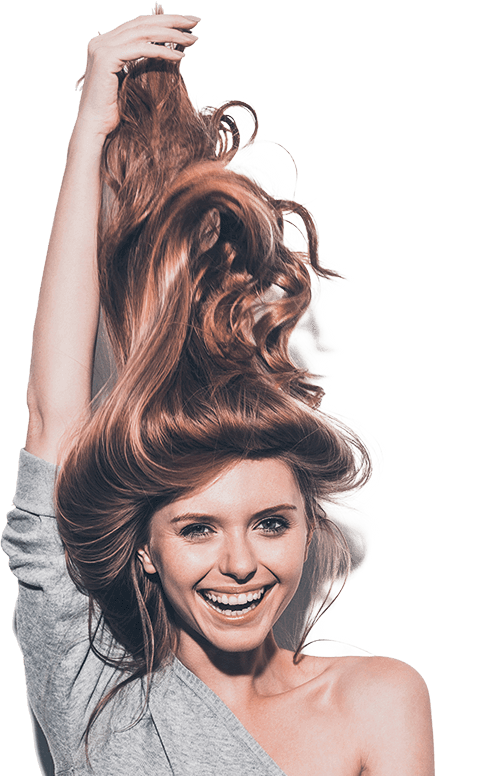 HAIRSTETICS HAIR IMPLANTS HELP YOU TO REGAIN YOUR OLD SENSE OF STYLE
Hairstetics is the first treatment providing an immediate and visible outcome to patients suffering from androgenetic alopecia. Featuring the latest technology for enhancing the implantation procedure, Hairstetics takes hair loss patients on a journey to new aesthetics possibilities.